Expansion Joints – Small Movements
The SSI / GRANOR XJS® Expansion Joint System combines a tough, impact resistant wear resistant polymer joint nosing and a rapid two part cure joint sealing system with high movement capacity.
RAPID INSTALL WITH

PROVEN LONGEVITY
The total expansion joint system, which is cold applied with minimal specialised equipment, is specifically designed to provide a watertight, chemically resistant seal to accommodate high traffic volumes and to remain pliable in cold and warm temperatures. An important feature is that the two component silicone sealant in the system will readily bond to itself. This is ideal for maintenance applications where only one traffic lane can be closed at a time, but particularly where a continuous seal is required between adjacent lanes when they are eventually rehabilitated.
The rapid curing ability of the total XJS® system makes it an excellent choice for highways, bridges, airfields, parking decks and other high volume traffic areas that require short closure times.Installation to completion during non peak hour traffic time is possible, thus helping to avoid frustrating traffic backups and costly overtime.
The XJS® system is cost competitive, easily repairable if needed.

It is also highly effective for skew joint applications due to the non-directional strain capacity attributes of the rapid cure seal. Replacement of failed expansion joint systems at a fraction of the cost of conventional joint repair alternatives is achieved by use of the XJS® Expansion Joint System.
Key Features
Fast, 

user friendly installation

Durable
Versatile
THE MOST WIDELY USED EXPANSION JOINT

REHABILITATION SYSTEM IN AUSTRALIA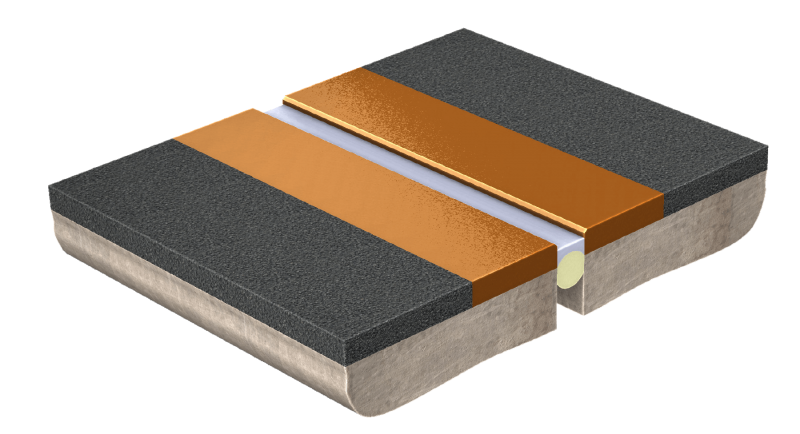 PROVIDING OUTSTANDING ASSET MANAGEMENT
FAST, USER FRIENDLY INSTALLATION
DURABLE
VERSATILE
Ultra High Capacity Movement
XJS is an excellent choice for new construction in a wide range of climates and engineering configurations.
XJS can be used to repair or replace a vast range of systems in use today.
XJS can fully replace Asphaltic Plug Joints suffering from potholes, cracking, rutting or shoving—significantly extending joint life cycle and reducing probability of hazardous defects.
XJS is the most widely used joint rehabilitation system in Australia. Nothing else comes close in terms of usage or outcomes.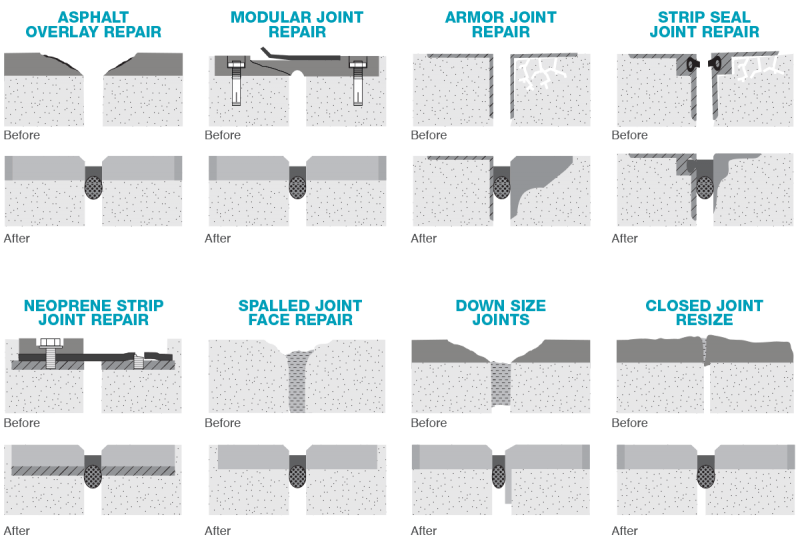 Expansion Joints – Small Movements
Expansion Joints – Small Movements

Expansion Joints – Small Movements

Expansion Joints – Small Movements

Expansion Joints – Small Movements

Expansion Joints – Small Movements

Expansion Joints – Small Movements

Expansion Joints – Small Movements