Expansion Joints – Small Movements
Applications
Wizflex® is a Structural Joint Sealing System for Bridges, elevated highways, car parking structures, stadiums, tunnels and other engineering structures where a waterproof expansion joint is required.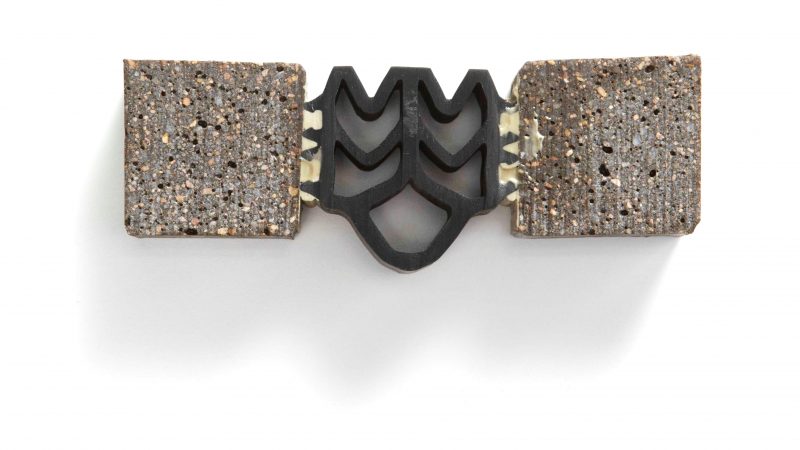 The Design Concept
The concept of Wizflex® Expansion Joint System has been developed by Granor after years of experience with waterproof expansion joint systems. Wizflex® is based on a combination of compression seal technology and epoxy-bonded rubber seal technology, comprising a unique protected system. A high-quality extruded elastomeric profile, high-strength epoxy adhesive and compression seal profile design are the basic components of the system. The epoxy adhesive is applied to the joint gap walls and to both sides of the profile, which is then placed in the joint gap.
The profile design, based on compression seal technology, ensures that the side walls of the profile remain vertical and press against the gap walls while the epoxy adhesive sets. This mechanism is paramount in achieving maximum bond between the elastomeric profile and the gap walls.
The compression seal concept also ensures maximum movement range by providing a fully collapsible profile when the joint is fully closed, and also allowing a substantial extension when the joint is fully opened. In order to achieve optimal performance, installation is only carried out by trained and approved applicators.
Expansion Joints – Small Movements
Expansion Joints – Small Movements

Expansion Joints – Small Movements